LOGO DESIGN
$

325.00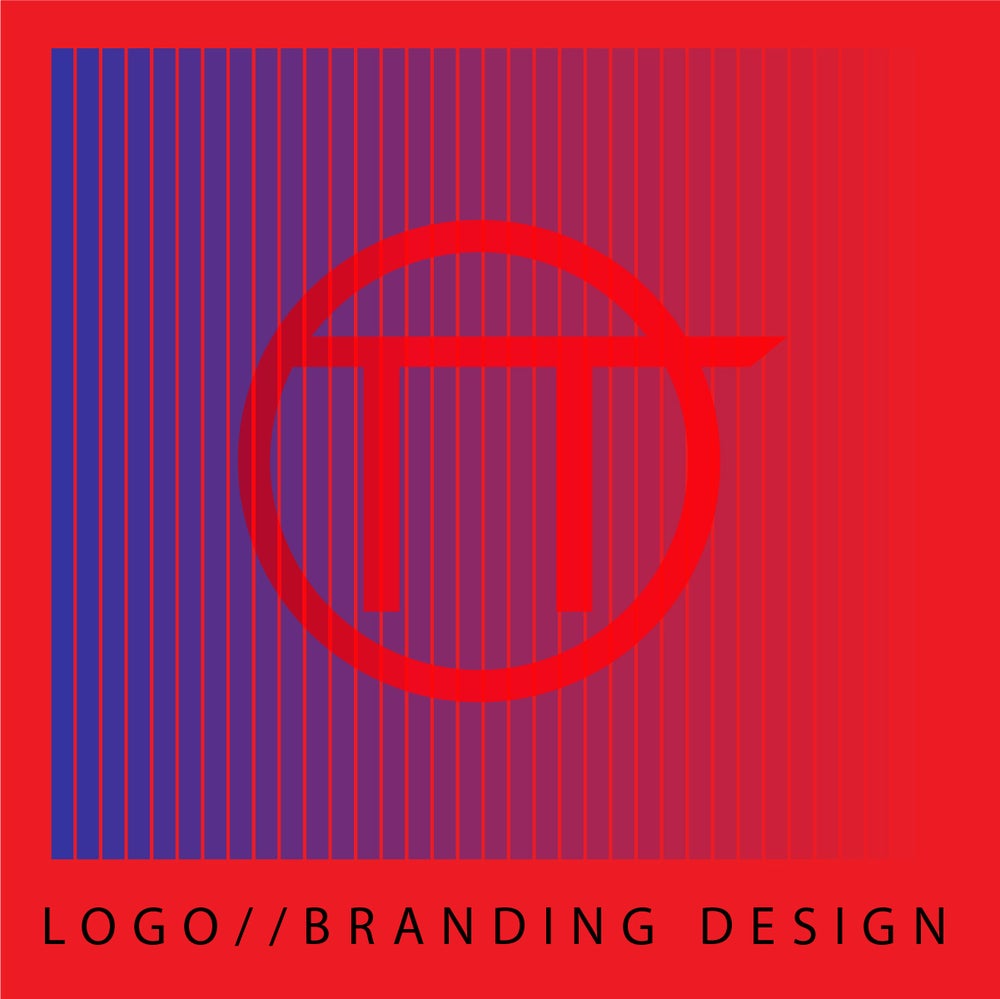 We are meticulous in our Logo Creation. We make sure your logo looks good in a multitude of ways. By viewing it large, small on products signs, in black and multi color. The last thing you want is to pay for a logo that down the road you realize isn't suitable for all types of uses. All packages include a limited edition Jackett Haus T or Beanie. To view more work visit jacketthausdesign.com
We offer 3 levels of service when it comes to logo design.
LEVEL 1:
With this package you get a creative meeting, 3 options, three revisions and all the files you would ever need for web and print. If you have a strong idea of what you want this is the package for you.
LEVEL 2:
Creative meeting, 5-7 options, 5 revisions, all the files for web and print, font pairings, business card design and a style guide on how to use your new logo. Style guide will consist of color and font pairings. If you have an idea, but are unsure of what it is you exactly want this is the package for you.
LEVEL 3:
This is the works. Creative meeting and unlimited options and revisions until we get what you want. All the files you will need for print and web, uniform package (apparel design not the production), business card design with (50 cards), header design, 2 promotional advertising items designed (not production). Promo Design would be the design of pens, mugs, etc for your company. Plus a branding guide. Package includes both the Jackett Haus T and Beanie. This package is designed for companies looking for a full branding package or a client who wants a lot of options.
Share